Plan with Confidence
Investing and financial planning can be intimidating.  People don't know who to trust.  You know you have ambitions and things you want to get accomplished with your limited resources, but not sure how to make it all work for you.
At Grand Glaize Wealth Management we are an independent firm with zero ties to specific investments.  We develop a custom and diversified portfolio with a unique variety of investments designed specifically to meet your goals and minimize your risk.
Eliminate the guesswork and put your money to work to start building the future you've always imagined.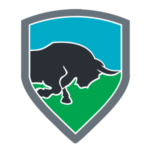 STEP 1
MEET TO LEARN WHAT'S IMPORTANT TO YOU AND DISCUSS YOUR GOALS
STEP 2
CREATE A CUSTOM PORTFOLIO TO MEET YOUR NEEDS
STEP 3
WATCH YOUR DREAMS START COMING TO LIFE!
Our Team Guides You Through
Helping you establish and pinpoint goals
Budgeting to maximize your resources
The right investment mix
Reviewing and staying on track
How to protect your family and estate
Here's how it works……
First, we meet to learn what's important to you; don't worry, as an independent wealth management firm we don't have proprietary products or incentive competitions to sell you a particular stock, fund or annuity

We will walk through concepts of risk, long-term investing, different investment types and ways you can most effectively plan for your goals

Our role is to be educators, giving you the knowledge to build a comprehensive financial plan and showing you different tools to put you in the best position to succeed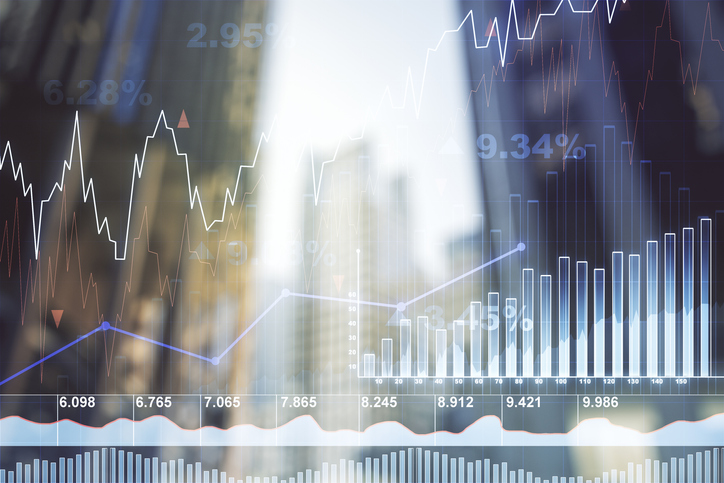 TAKE YOUR TIME BACK & 
WORK WITH EXPERTS THAT PUT YOU FIRST!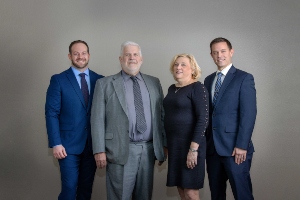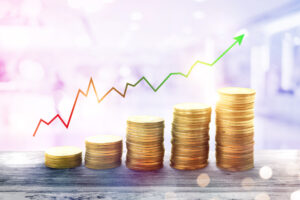 GROW & PROTECT YOUR WEALTH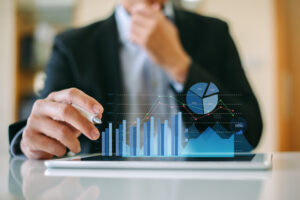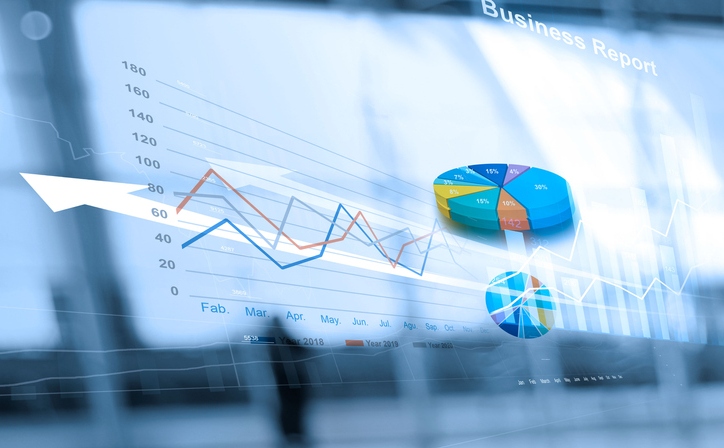 Investment Management
For clients looking for advice on portfolio construction to meet their income needs, risk tolerances, time horizons, family dynamics, and long-term goals
We offer discretionary, separately managed accounts for the tactical investor or traditional brokerage services for those seeking a "buy and hold" approach
Provide access to non-correlating investments like venture capital, private equity, real estate, non-traded bonds/preferred stocks/REITs, oil and gas rights, and more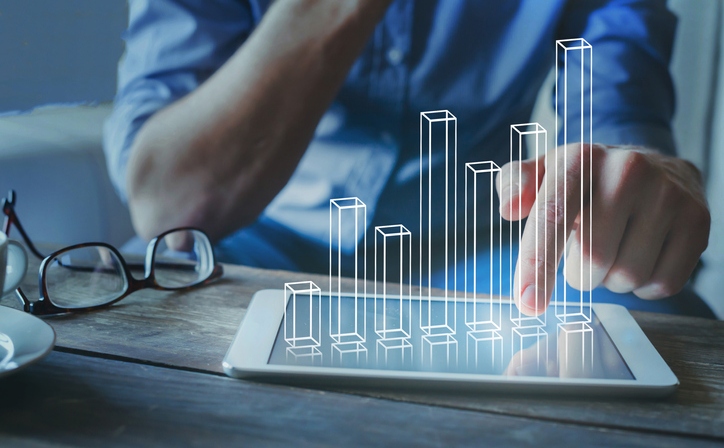 Financial Planning
For clients looking for assistance in an area outside of  investments such as:
Liquidity Planning – creating a budget, managing cash flow, establishing an appropriate emergency fund
Employee Benefits Planning – discussing retirement offerings (401k, 403b, etc.), group life and health plans, or stock option plans
Insurance Planning – reviewing current life, health, and long-term care policies while discussing what other types may be needed, and whether annuities might be an appropriate fit
Education Planning – looking at 529 plans and other savings vehicles for higher education
Retirement Planning – reviewing how much you need to have saved and appropriate withdrawal rates to meet needs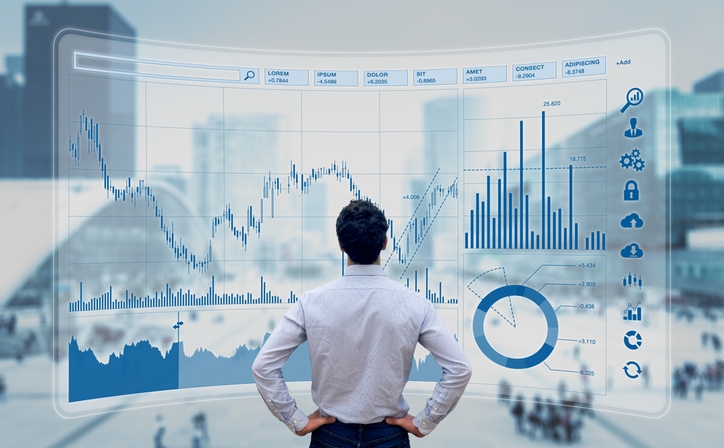 Wealth Management
For clients who desire the most engaged relationship and looking for an all-encompassing plan whereby we manage their assets and help them navigate their entire financial lives
In addition to investment management and financial planning, we help the client set up a legacy plan and include estate planning and tax efficient strategies with the help of the client's other professionals (CPAs/Trust Lawyers)
Alternative Thinking, Simple Solutions
In this age of information overload, planning your financial future can seem overwhelming.  You have your own career, personal interests/beliefs, and family priorities that should rank far above your concern about money.  Let Grand Glaize Wealth Management come up with unique strategies to solve the complex puzzles of investing, wealth building, retirement, asset protection, tax mitigation, and asset distribution that meet your goals.  Then we will explain the implementation process in easy-to-understand terms so you are comfortable with the plan. Build a lifelong relationship with a team of trusted advisors who will put your priorities first.