Who We Are
Grand Glaize Wealth Management is a team of financial advisors located in the Lake of the Ozarks who understands that not every person is Elon Musk or Jeff Bezos.  But just because you are not a multi-billionaire doesn't mean you don't want to have the same types of investment opportunities that they do, so you too can reach your financial ambitions. 
Our mission is to open up the world of investment choices to you.  We feel that by using more tools than just stocks or bonds, your investments can truly begin working for you. We will help you build an investment strategy tailored to accomplish your specific objectives and provide financial planning advice to help you grow, protect, and effectively distribute your assets.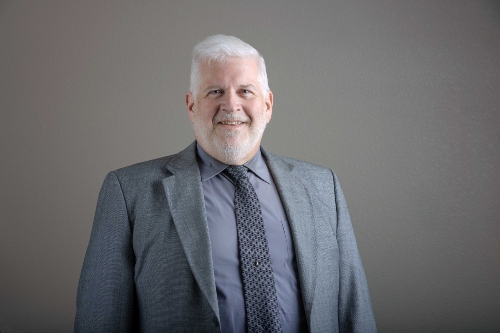 Mark House
President & Financial Advisor
mhouse@grandglaizewealth.com
Mark holds a Series 7, 63, and 66 securities license and a Life & Health insurance license. With his bachelor's in mathematics, knowledge of financial planning, and proficiency in investment calculation, he has built a strong 20+-year career as a local financial advisor. An avid Cardinal baseball fan, a Mizzou football ticket holder, and enthusiastic hunter and outdoorsman, he will talk more than just financial planning with you.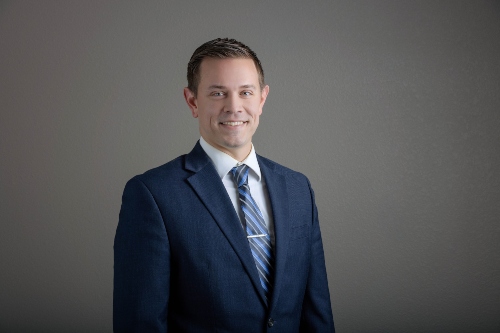 Derrick Brauner, CFP®
Sr. Vice President & Financial Advisor
dbrauner@grandglaizewealth.com
Derrick has earned his Series 7, 66 and Life & Health insurance licenses, as well as the difficult to attain CERTIFIED FINANCIAL PLANNER™ designation.  He has built custom financial plans for Lake Area residents for almost 10 years now.  Derrick loves to spend quality time with his beautiful wife, Christina, and devotes much of his time coaching and being an involved father with his three beautiful children.  When he finds some personal time, he enjoys golfing, fishing, and watching Cardinal baseball.  He is active in the community as a member of the Knights of Columbus, BNI, and the Lake Chamber.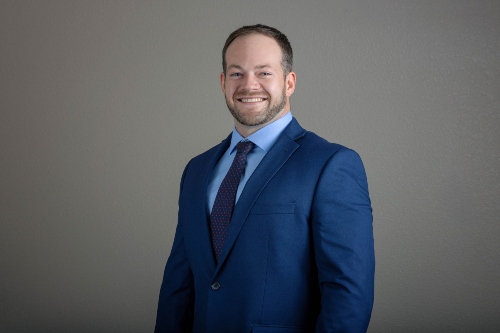 Adam Maher
Vice President & Financial Advisor
amaher@grandglaizewealth.com
Adam has been in the financial services industry for nearly 5 years now. He has already completed his Series 7 & 66 securities licenses, as well as his Life & Health insurance license. He too is working towards his CFP® Certification to provide in-depth financial planning service to our clients. Adam formerly played football in Germany after college before launching his financial advising career.
How We're Different
With Grand Glaize Wealth Management you get a team approach.  Three advisors all performing WITH you to make sure your investments are working to meet your goals, and that we're keeping on top of economic and market trends so you stay on track.  We bring diverse points of view, so your plan is reviewed from every angle.
We are independent.  This means we don't have any investment product with our name on it or extra incentive to sell you anything.  If we make a recommendation it's because we truly believe it is a prudent way to grow your assets, reduce your risk, or create the income you need to get you to the life you want.
Finally, we are building this business and long-term relationships with our clients based on T.R.U.E. Service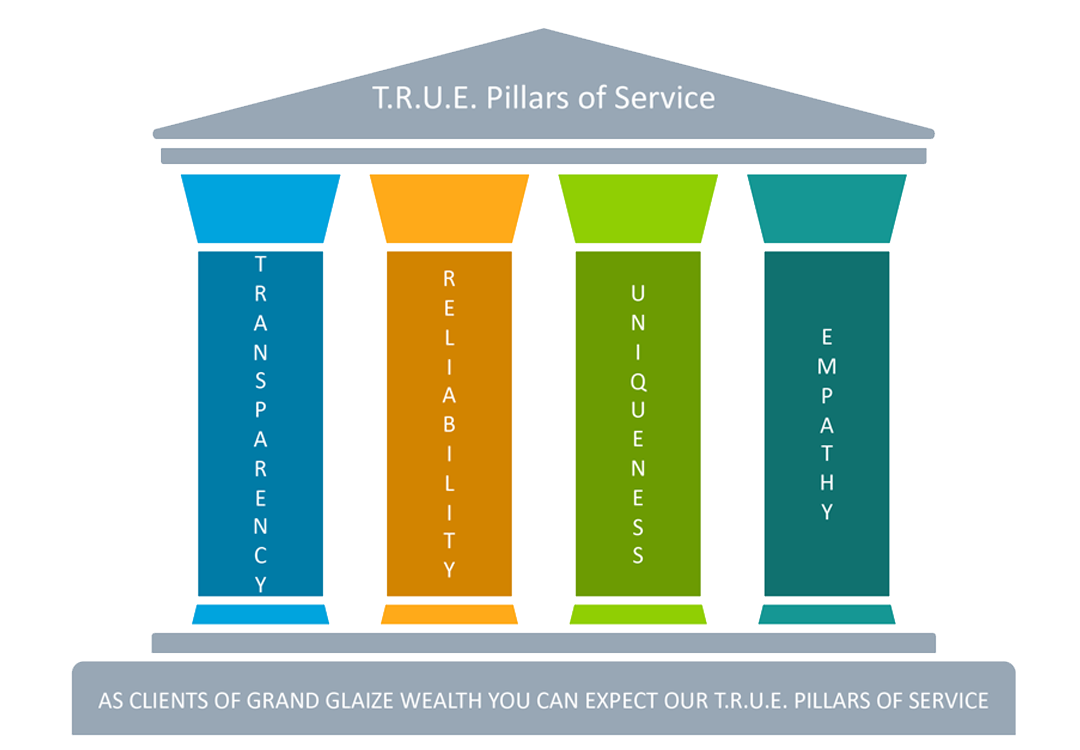 Transparency
We are open and upfront about all fees, risks, and costs associated with working with us.  You will always have access to performance and planning tools to make sure you are on track.
Reliability
We are all owners in this business and will be here for decades to come.  We will work to meet with you at time convenient for you, and your phone call will never be greeted by an "automated answering attendant"
Uniqueness
We just think and advise differently.  Beyond our investment approach (which is far from "mainstream"), our planning style and relationship level with our clients is more like a family/friend connection than the traditional business-only, transactional relationship many other financial advisor offices provide. 
Empathy
We always try to put ourselves in our client's shoes to understand what really motivates and concerns them. Then we can build a custom plan that guides them to their dreams.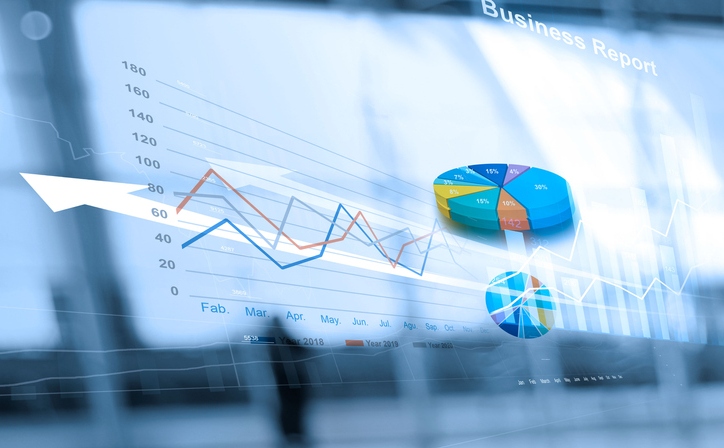 Investment Management
For clients looking for advice on portfolio construction to meet their income needs, risk tolerances, time horizons, family dynamics and long-term goals
We offer discretionary, separately managed accounts for the tactical investor or traditional brokerage services for those seeking a "buy and hold" approach
Provide access to non-correlating investments like venture capital, private equity, real estate, non-traded bonds/preferred stocks/REITs, oil and gas rights, and more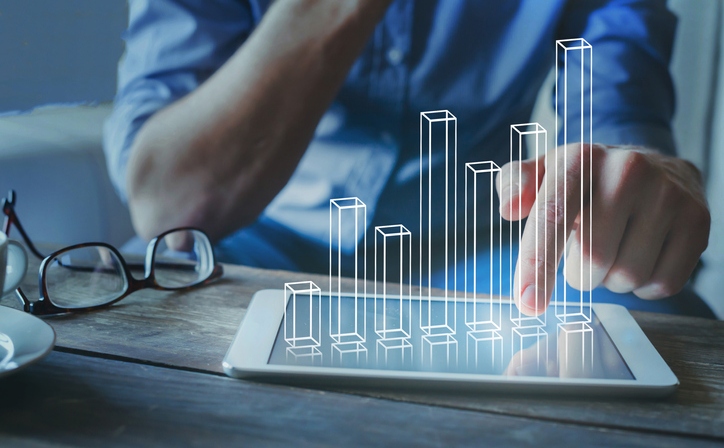 Financial Planning
For clients looking for assistance in an area outside of  investments such as:
Liquidity Planning – creating a budget, managing cash flow, establishing an appropriate emergency fund
Employee Benefits Planning – discussing retirement offerings (401k, 403b, etc.), group life and health plans, or stock option plans
Insurance Planning – reviewing current life, health, and long-term care policies while discussing what other types may be needed, and whether annuities might be an appropriate fit
Education Planning – looking at 529 plans and other savings vehicles for higher education
Retirement Planning – reviewing how much you need to have saved and appropriate withdrawal rates to meet needs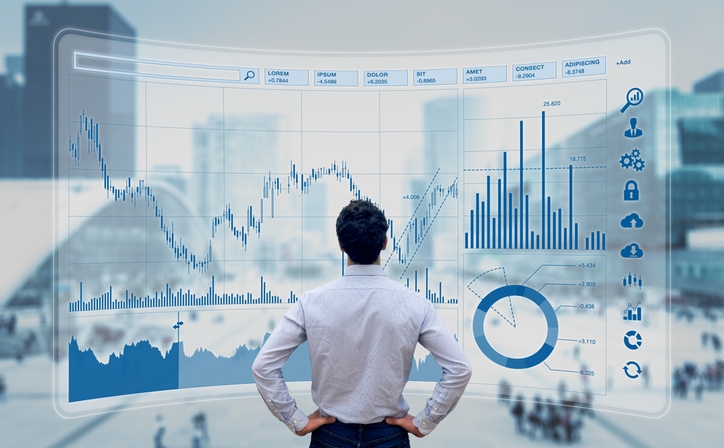 Wealth Management
For clients who desire the most engaged relationship and looking for an all-encompassing plan whereby we manage their assets and help them navigate their entire financial lives
In addition to investment management and financial planning, we help the client set up a legacy plan and include estate planning and tax efficient strategies with the help of the client's other professionals (CPAs/Trust Lawyers)
Contact Us
Please complete the Contact Form and we'll be in touch.
To request a Zoom Video Meeting, please provide your contact information below along with a time/date you would like to meet.  You may also use this form to submit a general question or message.